Description
Durable Metal Raised Bed Helps Soil Warm Faster Each Spring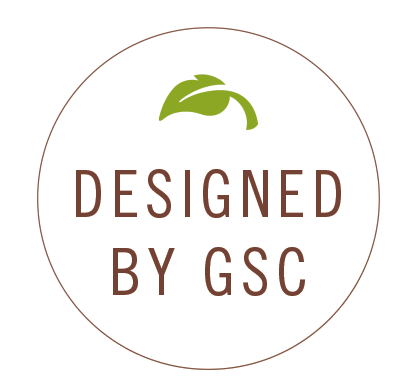 22-gauge steel
15″ planting depth
Center support for added strength
These metal raised garden beds will last for years, require little to no maintenance, and are made from a heavy-gauge steel that resists bending and buckling. There's also a central support that ties the long sides together, further strengthening the design. And the attractive groove that travels the length isn't just pretty, it adds even more strength!
Galvanized and powder-coated to prevent rust, these raised beds allow the heat from early spring sunshine to heat up the soil faster than wooden or in-ground beds — meaning you can plant earlier in the season. (You'll still want to use a protection tent against inclement weather and frost.)
A generous 15″ planting depth makes these beds ideal for any crop you want to try in your garden. It's also deep enough for an arch or trellis for vining vegetables like squash, peas, and cucumbers.
Product Details
22 Gauge steel, galvanized and powder-coated
45″ W x 90″ L x 15″ H
Weighs 60 lbs
Gardener's Supply Exclusive
Price includes delivery and assembly
Free Delivery
Living local means no shipping is required. A member of our team will deliver this to you once your order is ready and we will do the heavy lifting. Our team will assemble and set it up in your selected location for you, so all you need to do is enjoy time in your outdoor space.
Timeline
This item is a non-stock item for Bear Creek Outdoor Living.  It will be ready for delivery in 3-6 weeks.  This timeline is subject to change based on current availability from the manufacturer.  If the timeline will be longer, we will communicate that directly with you.
Manufacturer