Description
4′ Wide, Extra-Deep Raised Garden Beds with Lifetime Aluminum Corners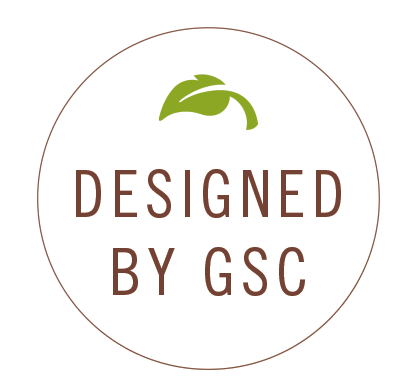 14″ deep to accommodate large, deep-rooted plants
Raised beds produce higher yields and are easier to tend than in-ground beds
Choice of sizes to suit any garden or landscape
Ideal for deep-rooted plants likes tomatoes and blueberry bushes, these 14″ deep beds also create attractive focal points in the garden. Each bed includes four industrial-strength aluminum corners, 1″ rot-resistant lumber that's been pre-cut to the proper lengths, hardware and instructions. Easy assembly — just slip the boards into the corners and screw them in place. (12′ long beds use two 6′ boards with in-line connectors.) Raised beds are easy to set up, plant and maintain, producing high yields in a compact space with less digging and weeding.
Use Deep Root Raised Beds to grow vegetables, or install the beds along a perimeter to create stunning border gardens. Made by us in Vermont.
Product Details
Cedar or cypress, aluminum
4' x 4′ holds 20 cubic feet / 514 quarts of soil
4′ x 6′ holds. 30 cubic feet / 770 quarts of soil
4′ x 8′ holds 40 cubic feet / 1028 quarts of soil
4′ x 12′ holds 60 cubic feet / 1542 quarts of soil
Assembly required
Gardener's Supply Exclusive
Price includes delivery and assembly
Free Delivery
Living local means no shipping is required. A member of our team will deliver this to you once your order is ready and we will do the heavy lifting. Our team will assemble and set it up in your selected location for you, so all you need to do is enjoy time in your outdoor space.
Timeline
This item is a non-stock item for Bear Creek Outdoor Living.  It will be ready for delivery in 3-6 weeks.  This timeline is subject to change based on current availability from the manufacturer.  If the timeline will be longer, we will communicate that directly with you.
Manufacturer