Description
Hidden Reservoirs are the Secret to Gardening Success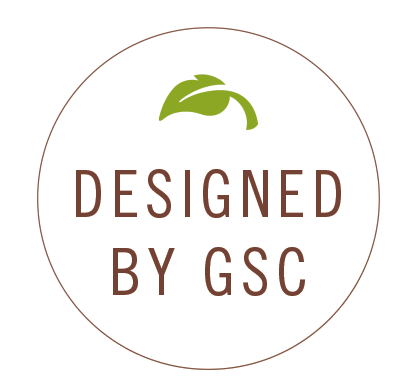 20-gallon water capacity
Easy-fill reservoir system
Durable, Australian-made Aluzinc construction
Four connected 5-gallon reservoirs ensure consistent water availability, boost plant health, and prevent soil from drying out. A single fill tube makes refills easy, and a water-level indicator quickly lets you know when water is getting low. Deep soil channels in the reservoir tops create an efficient wicking system hydrating plants from the bottom up. Soil stays moist longer, and you'll see less surface evaporation too.
An ample 10-1/2″ planting depth allows for all sorts of flowers and vegetables. Durable, Aluzinc powder-coated steel sheeting has superior corrosion resistance and lasts up to 6 times longer than galvanized steel. Eyecatching, functional, and supremely durable, your garden will be beautiful and bountiful!
Product Details
Powder-coated 24-gauge metal (Aluzinc)
PVC safety edge
Stainless steel fasteners
Holds 380 dry quarts of potting mix
4 plastic water reservoirs for a total capacity of 20 gallons
100″ L x 25″ W x 15″ H
31 lbs. (metal bed only)
Gardener's Supply Exclusive
Price includes delivery and assembly
Free Delivery
Living local means no shipping is required. A member of our team will deliver this to you once your order is ready and we will do the heavy lifting. Our team will assemble and set it up in your selected location for you, so all you need to do is enjoy time in your outdoor space.
Timeline
This item is a non-stock item for Bear Creek Outdoor Living.  It will be ready for delivery in 3-6 weeks.  This timeline is subject to change based on current availability from the manufacturer.  If the timeline will be longer, we will communicate that directly with you.
Manufacturer